Historic Downtown Galena Location
Located at the south end of Main Street just inside the flood gates, Galena River Wine and Cheese is housed in one of Galena's oldest commercial buildings - the Peck Building. Built in 1845 as a steamboat provisioning warehouse, the Peck Building has also house wine, liquor wholesalers and three creameries. Galena River Wine and Cheese has followed this tradition since 1982. With it's location at the entrance to Main Street plus ample parking, Galena River Wine and Cheese is the ideal place to begin and end your historic tour of Galena.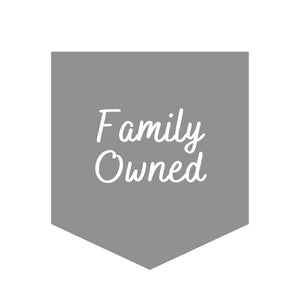 Family Owned & Operated
Chicago transplants, Ken & Sandy Winge, opened the shop in 1982. We followed a similar path and purchased the shop in 2014 to continue the family experience for both our employees and customers.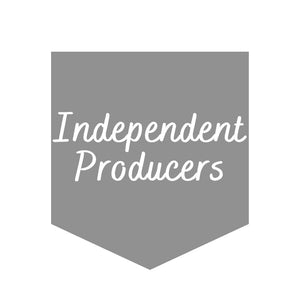 Independent Producers
We seek out and work with small, family run businesses from around the world. It is who we are and who we look to support. In a time that rewards large producers from big box stores, it is the little guys that are keeping the world interesting.
Small Batch
Small batch producers take the raw material and try to produce their best representation to create a unique experience. To us, that is vastly superior to mass producing an identical experience over and over to fill shelves.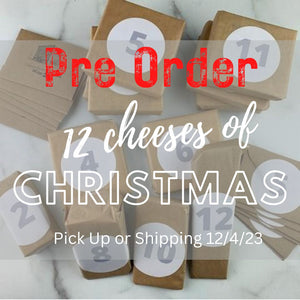 12 Cheeses of Christmas
The window is open to pre-order the 12 Cheeses of Christmas! Experience a festive array of delectable cheeses. Order now for pick-up or shipping on December 4, 2023. Don't miss out on this delightful holiday treat! Limited quantities available. Place your order today and indulge in the ultimate cheese experience.
Learn More →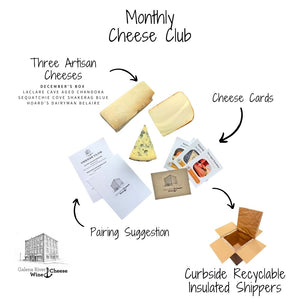 Join our Cheese Club
Every month we select premium imported or domestic artisan cheeses. Our subscribers can select 3, 4 or 5 cheese subscriptions per month. We carefully cut, package and ship directly to your door. Our club members will receive about a third of a pound per cheese with each delivery along with a description and some information on why we made our selection.
Learn More →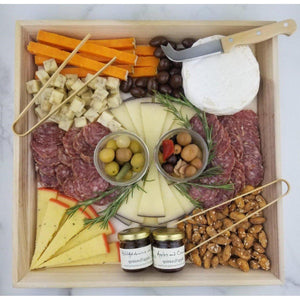 Cheese Trays
Let us prepare a custom cheese and charcuterie tray for your next event. Served on 14 inch wooden tray, our trays are perfect for groups of 8-10 people. Upgrade to Premium to limit the cheese selection to exclusively small batch artisan cheeses.
Learn More →
90+ Point Wines
We think all of our wines we have selected for our portfolio are really, really good. These are the wines the experts have agreed and awards 90 plus points.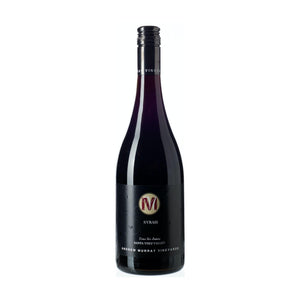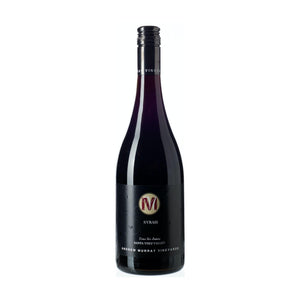 Andrew Murray Vineyards Santa Ynez Valley Syrah Tous les Jours 2018 750ml
Regular price
Unit price

per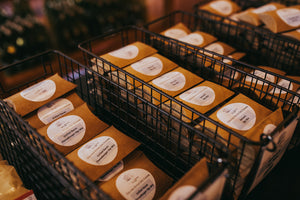 Dips
Dips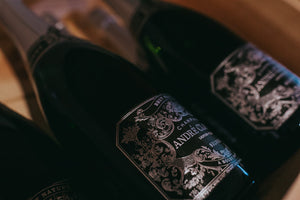 Wines
Wines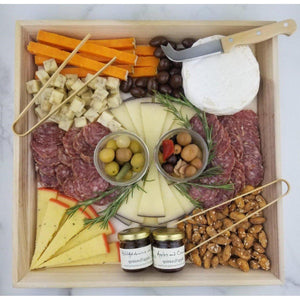 Cheese Trays
For Delivery or Pick Up in Galena
Cheese Trays
For Delivery or Pick Up in Galena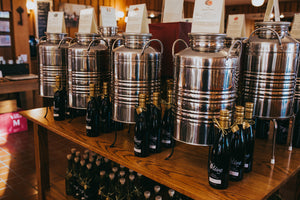 Olive Oil & Balsamics
Olive Oil & Balsamics
Come visit!
Address:
Galena River Wine & Cheese
420 South Main St
Galena, IL
815 777 9430
Regular Hours:
Sun - Thursday, 10am - 7pm
Fri - Saturday , 10am - 8pm
Winter Hours (Jan to mid-Mar):
Sun - Thursday, 10am - 5:30pm
Fri - Saturday , 10am - 7pm